Monthly Archive:
February 2015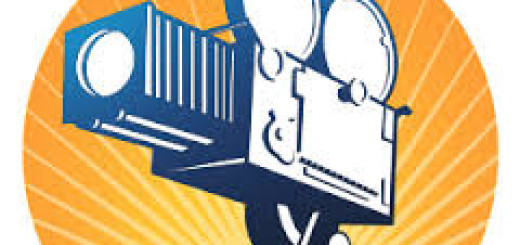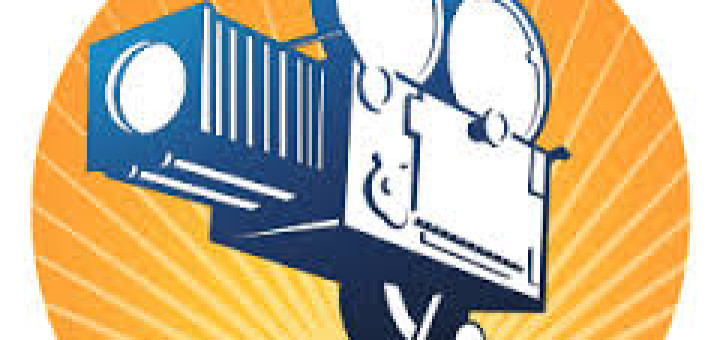 10 Child-Friendly French Movies + Where to Watch these Movies Online
Bonjour,  RAPPEL:  Madame Carmona, Consule Générale de France à San Francisco, m'a chargée de rassembler les demandes de renouvèlement de passeports. Nous sommes très nombreux à en avoir besoin, par conséquent quelqu'un du Consulat viendra...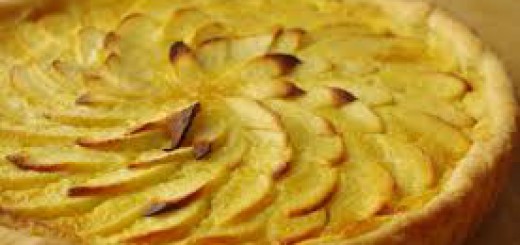 Our next cultural conference is coming…  Friday, March 6, 2015 at 6:30 pm. This time, we'll discover 4 new regions of France :  Normandie, Sud-Ouest, Aquitaine and Bourgogne.  Delicious food to taste and new...
Details will be provided in E-vite (electronic invitation). Soirée per member $10
French Morning – San Francisco http://frenchmorning.com/sanfrancisco/
http://www.gouvernement.fr/en/attractiveness-productivity-taxes-10-cliches-about-france-proved-wrong-once-and-for-all